Return to overview
Grants of up to €120,000 now available for newsroom reporting on global development
Last round of the European Development Journalism Grants programme is worth a total of €900,000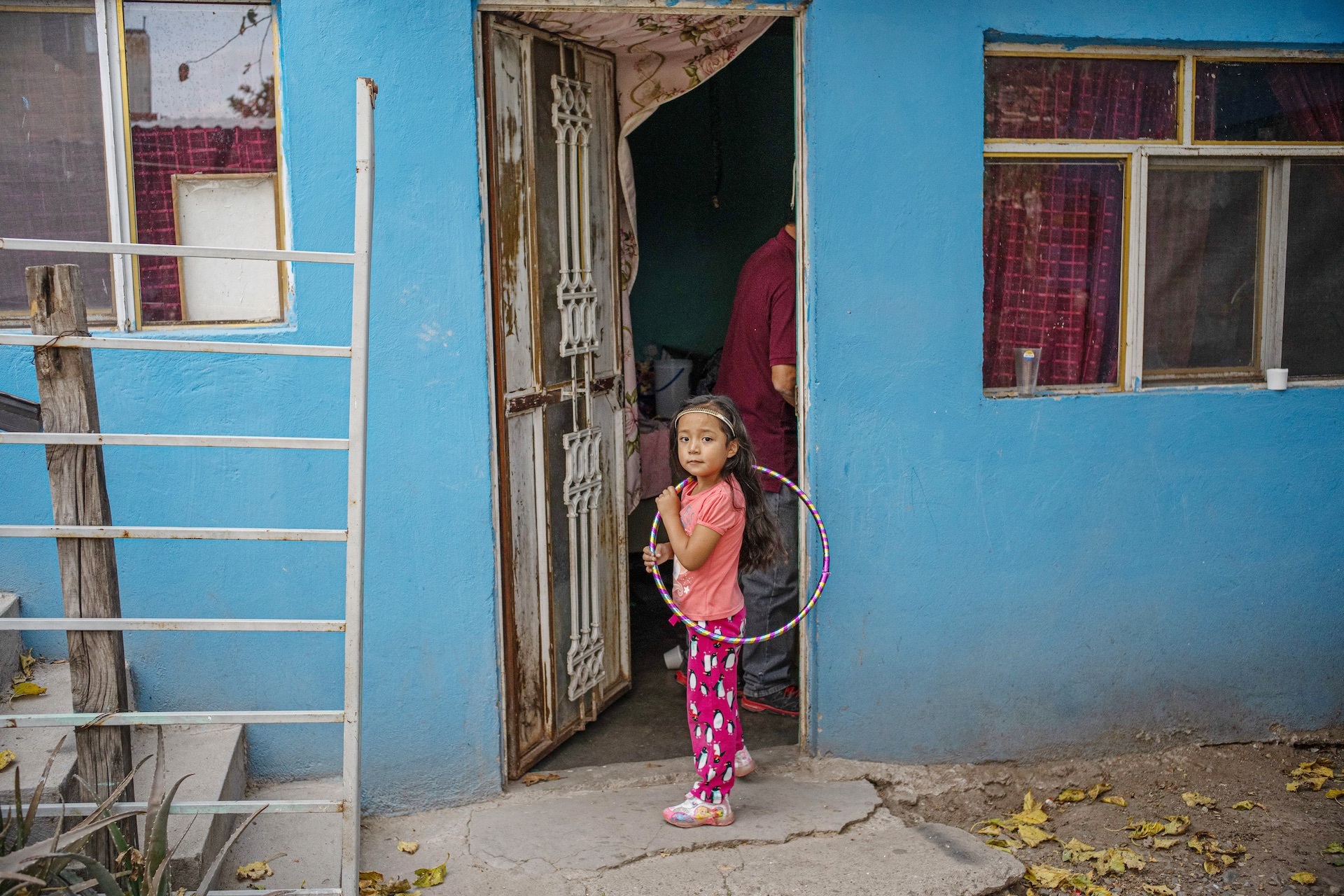 Photo: De Volkskrant

Media organisations can now apply for the last round of the European Development Journalism Grants programme. Eight grants worth €112,500 on average each will be awarded to media outlets in France, Germany, the Netherlands, Sweden and the United Kingdom to report on global development topics during the course of one year.
The deadline to apply is 8 February 2021 at 11:59 pm CET (new deadline: extended from 18 January).
About the programme
The European Development Journalism Grants programme encourages media organisations to go beyond their usual reporting approaches and set a new and distinctive agenda for development coverage. Reporting regularly on development topics during one year provides the opportunity to create awareness and engage audiences.

Over the last five years 19 media organisations across France, Germany, the Netherlands, Sweden and the UK have received funding through this programme. Awarded media organisations include CNN Global (UK), Dagens Nyheter (SE), De Correspondent (NL), De Volkskrant (NL), Euronews (FR), Frankfurter Allgemeine Zeitung (DE), Die Welt (DE), New Internationalist (UK), Spiegel Online (DE), The Bureau of Investigative Journalism (UK), Vanity Fair (FR) and VPRO (NL).
"The Publisher Grant was a catalyst for As Equals, CNN's series on gender inequality. Its support meant we could focus on the least developed parts of the world and gave us the scope to go big on a single issue and produce ambitious pieces of impactful visual storytelling." -- Blathnaid Healy, Director EMEA, CNN Digital

The most recently awarded projects featured in-depth reporting on critical issues, informed and engaged audiences, and resonated both with readers and the communities they reported on. They brought together innovative approaches, thorough research, fresh ways of reporting, state-of-the-art presentation methods and innovative storytelling techniques.
Who can apply
Media organisations with audiences in one or more of these countries may apply:
France, Germany, the Netherlands, Sweden or the UK. Media can apply alone or in a coalition of outlets, for instance between media in different countries, or between a major general-interest news organisation and a smaller outlet with a specific expertise and audience.


Closing date: Monday 8 February 2021 at 11:59 pm CET (new deadline: extended from 18 January).

The applicant - or, in the case of consortia, one of the applicants - should be an opinion-forming news or broader journalism organisation with a track record of accurate, fair, and responsible quality reporting. The project should focus on one or more of the Least Developed Countries (LDCs) and directly address one or several of the first six Sustainable Development Goals (SDGs): No Poverty; Zero Hunger; Good Health and Well-Being; Quality Education; Gender Equality; Clean Water and Sanitation.
The project should deliver regular installments that are thematically connected over a period of 12 months which are recognisable as a series. Applicants need to demonstrate that the projects benefit from their organisation's full ownership and that the coverage has full editorial support during its entire run complete with the requisite "above the fold" placement and accompanying promotion.
How can you apply? Entries need to be submitted online through this application form.
The Call for Proposals with the full eligibility and selection criteria can be found here.
Do you have further questions?
If you have any further questions on the application, eligibility or selection criteria please send an email to [email protected].
About this fund
The European Development Journalism Grants are supported by the Bill & Melinda Gates Foundation. Over the past five years, this funding programme has supported 19 media organisations from France, Germany, the Netherlands, Sweden and the UK to report on global challenges. The European Journalism Centre, with the support of the Bill & Melinda Gates Foundation, has committed over €6.5m to supporting the development journalism ecosystem. Together, we've funded over 200 projects and supported more than 350 grantees to publish in over 200 outlets worldwide.