Return to overview
€900,000 of grants awarded to media organisations to report on global development challenges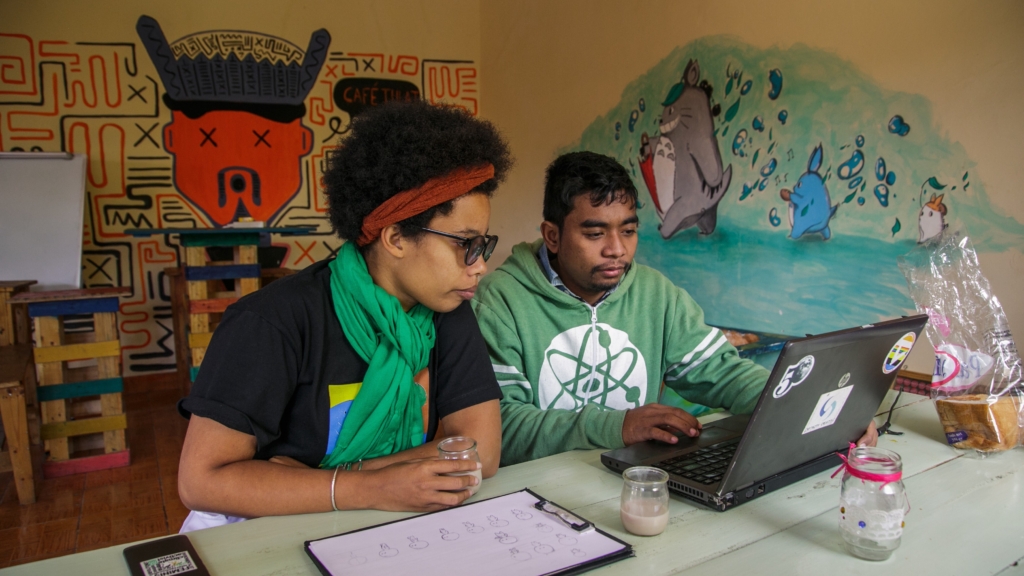 Supporting sustainable and impactful journalistic coverage is essential to increase public awareness for, and interest in, the many challenges and solutions contained within global development and the Sustainable Development Goals. The European Development Journalism Grants programme supports journalistic media organisations with its year-long reporting projects about global development topics.
We are therefore excited to be able to announce the 8 awarded projects in this new round of the funding programme.
Kathryn Geels, director of grants programmes at the European Journalism Centre said, "At a time when we are in a global pandemic, when movement is restricted and people need in-depth, quality reporting about global issues more than ever, providing grant funding to media organisations to help them increase capacity and motivation, and create more awareness of the topics being reported is so important. Our independent jury selected organisations that are intent on covering under-reported topics in new and unique ways, and that demonstrated how they will effectively engage with decisions makers, and broad and new audiences about the topics."

Der Tagesspiegel (Germany) will follow young female climate activists from Africa who work under challenging conditions in their project "How to shape the future-young female role models". Although their home countries are already deeply affected by the climate crisis they receive less public attention than, for example, Greta Thunberg.
"The protagonists of the climate movement in the northern hemisphere are everywhere in the news. But what about the young female leaders of the movement in Africa? They are amazing personalities, who often work under very difficult conditions to promote their cause. We at Der Tagesspiegel, the leading news platform for Germany's capital, are very grateful for the grant from EJC. It allows us to describe the network of the female climate activists in Africa, accompany them on their mission, demonstrate their specific projects and show the hurdles and difficulties, which they have to overcome in their fight for a climate neutral development. And it will show what we can learn from their examples." — Mathias Müller von Blumencron, editor-in-chief

The Evening Standard (United Kingdom) will explore how London's scientists, thought leaders and innovators can help deliver a global COVID-19 response, a story told through journalistic exchanges with six of Africa's least developed countries (LDCs) in their multi-media series "Vaccine for the World".
"The Evening Standard is thrilled to be given the opportunity to illuminate the vital work taking place in the global fight against COVID-19. It is an honour to put London's experts on a world stage and provide a platform for important stories from vulnerable countries where the pandemic has had a devastating impact." — Charlotte Ross, publisher

L'Express (France) with their project "The sky is the limit" will go on a multimedia journey across the African continent to explore innovative development projects born between heaven and earth, using geospatial and solar technologies to inform policymakers and change the daily lives of the citizens.
"L'Express is thrilled to have been selected by the European Journalism Centre for this grant to develop a high-quality project that meets the editorial ambition summed up in our motto: "Knowing what to think of this world". At a time when the post-Covid world is being invented, we embark our audience on a trip to meet inventors convinced that the sky holds the keys to a better future and communities benefitting from those initiatives to tackle poverty and provide better health and education services. This grant will allow us to produce immersive reports and data-driven analysis sticking with the investigative expertise that has been L'Express' trademark since its creation in 1953." — Eric Chol, managing editor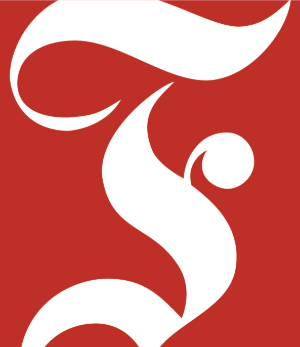 Frankfurter Allgemeine Sonntagszeitung (Germany) with their project "Tree Palaver" will produce international series of stories that explore how we relate to trees, and the possibilities our connection to them offer for sustainable health and wellbeing, gender equality, education, and the alleviation of poverty and hunger.
"Trees… We all have a favourite, don't we? Or have fond memories of climbing one as a child. Yet we often take them for granted, despite how critical they are for our survival — and not just in terms of climate change. So, we're thrilled to have this opportunity to reconsider how we relate to them, and in the process tackle some of sustainable development's big questions in a fresh, inspiring way." — Sonja Kastilan, editor and responsible for the science section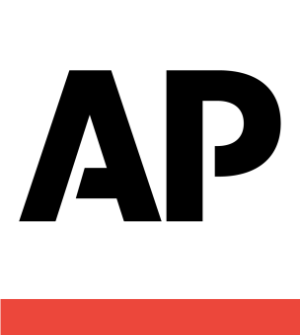 The Associated Press (United Kingdom) with their project "Pandemic fallout: COVID-19 pushes women in Africa to the brink" will report on how the fallout from the COVID-19 pandemic is pushing women across Africa to the brink, most acutely in the least developed countries where millions of women are at risk of losing years of progress in contributing to household incomes and asserting their independence. Yet despite these hardships, many women who are leading the change needed to pull themselves and their communities out of poverty, defend their rights and provide a brighter future for their children. This grant will give the AP the opportunity to do deeper reporting and tell human-centred stories in several frequently under-reported places.
"The pandemic has hit women particularly hard, especially because many work in jobs that are more susceptible to the virus' economic pressures. The pandemic also has put access to health care, education and other critical needs further out of reach. This grant will give our fantastic staff and freelancers more opportunities to tell compelling, character-driven stories about women and the issues they face amid the relentless pandemic while also showcasing stories of success." — Anna Johnson, AP news director for Europe & Africa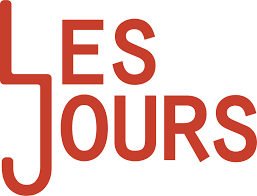 Les Jours (France) with their project "Not everyone wants to leave — the Senegalese debate on migration" will produce a yearlong reporting series focusing on Senegal and the migration route to the Canary Islands to uncover the social, economic and cultural reasons that shape a person's decision to leave one's country.
"Every year, we select a major international journalistic topic that becomes one of our deeply reported series of articles. Thanks to EJC support, this investigation on Senegal and migration will become our flagship international project for 2021. Our reporting will provide a rich, human, and thorough exploration of contemporary migration issues, adopting a multi-faceted approach and avoiding caricatures." — Augustin Naepels, co-founder and general manager

Frankfurter Rundschau (Germany) with their project "Lives changed through education" will tell stories about people in different countries to show that gaining access to education is the key not only to individual unfolding but the first and most important step for developing a whole society.
"Equality and justice are key values of the Frankfurter Rundschau. It is our great concern not only to let these attitudes, these values, shine through in stories, but also to live them in the creation of the articles. In this sense, a year of dealing with the value of education worldwide on many levels is a core of our newspaper." — Thomas Kaspar, chief editor

The Daily Mirror's (United Kingdom) "NextGen International" project will empower school children in six global locations to tell the story of how the climate emergency is affecting their lives.
"The consequences of the climate crisis will be most deeply felt by today's generation of young people. This grant will allow school children from across the planet to report on how global warming is impacting their lives and articulate in their own words their hopes and fears for the future. We are delighted to have secured funding for this exciting project that gives young people a voice on the most important issue facing the planet." — Jason Beattie, assistant editor
(None of the 8 awarded projects will be published behind paywalls and will be freely accessible to a national or a global online audience.)
Follow the www.journalismgrants.org website and https://twitter.com/journagrants Twitter feed, as we will be sharing updates from our grantees and sharing their published stories during the next 12 months.
About the European Development Journalism Grants
The European Development Journalism Grants are supported by the Bill & Melinda Gates Foundation. Over the past five years, this funding programme already supported 27 media organisations (including the 8 new ones) from France, Germany, the Netherlands, Sweden and the UK to report on global challenges. The European Journalism Centre, with the support of the Bill & Melinda Gates Foundation, has committed over €6.4 million to supporting the development journalism ecosystem. Together, we've funded 208 projects and supported 355 grantees to publish in over 200 outlets worldwide.