An in-depth Look at Global Goal 17
Share
SDG 17, looking at the actors and their responsibilities and not just the individual goals.
€150,000 Budget in Euros
2016 Final release date
1 Round winner
1 Location
12 Durations in months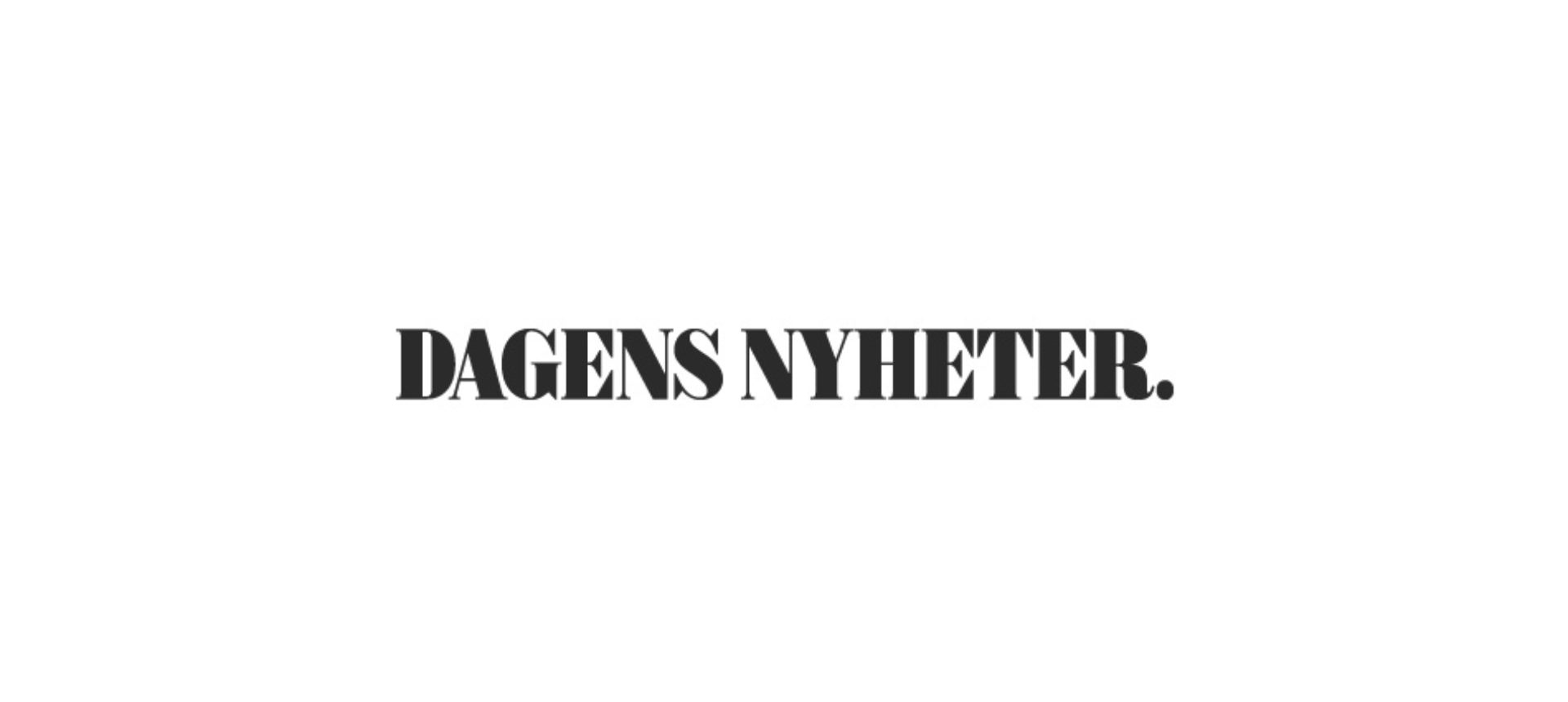 Dagens Nyheter and dn.se is focusing its year-long reporting on all aspects related to Sustainable Development Goal 17, which is about strengthening the means of implementation and revitalizing the global partnership for sustainable development. Rather than tackling individual goals, this approach allows for an in-depth look into all the actors involved in Agenda 2030, their responsibilities and the underlying systemic issues.
Using SDG 17 as a starting point, the reporting includes stories about how global development work is conducted on an overall level as well as on the grassroots level. The microsite takes the story far beyond traditional news reporting about international negotiations in the UN system and allows the audience to get to know international development work by also meeting the people affected as well as the people working in the field. This approach lets the audience see the impact as well as the challenges, and follow the involvement of the different actors in the Agenda 2030 implementation process.
Project links
Publications