Expedition BeyondTomorrow | Expedition ÜberMorgen
Share
A data-driven website telling constructive stories about how to enable and foster sustainable development.
€150,000 Budget in Euros
2016 Final release date
1 Round winner
1 Location
12 Durations in months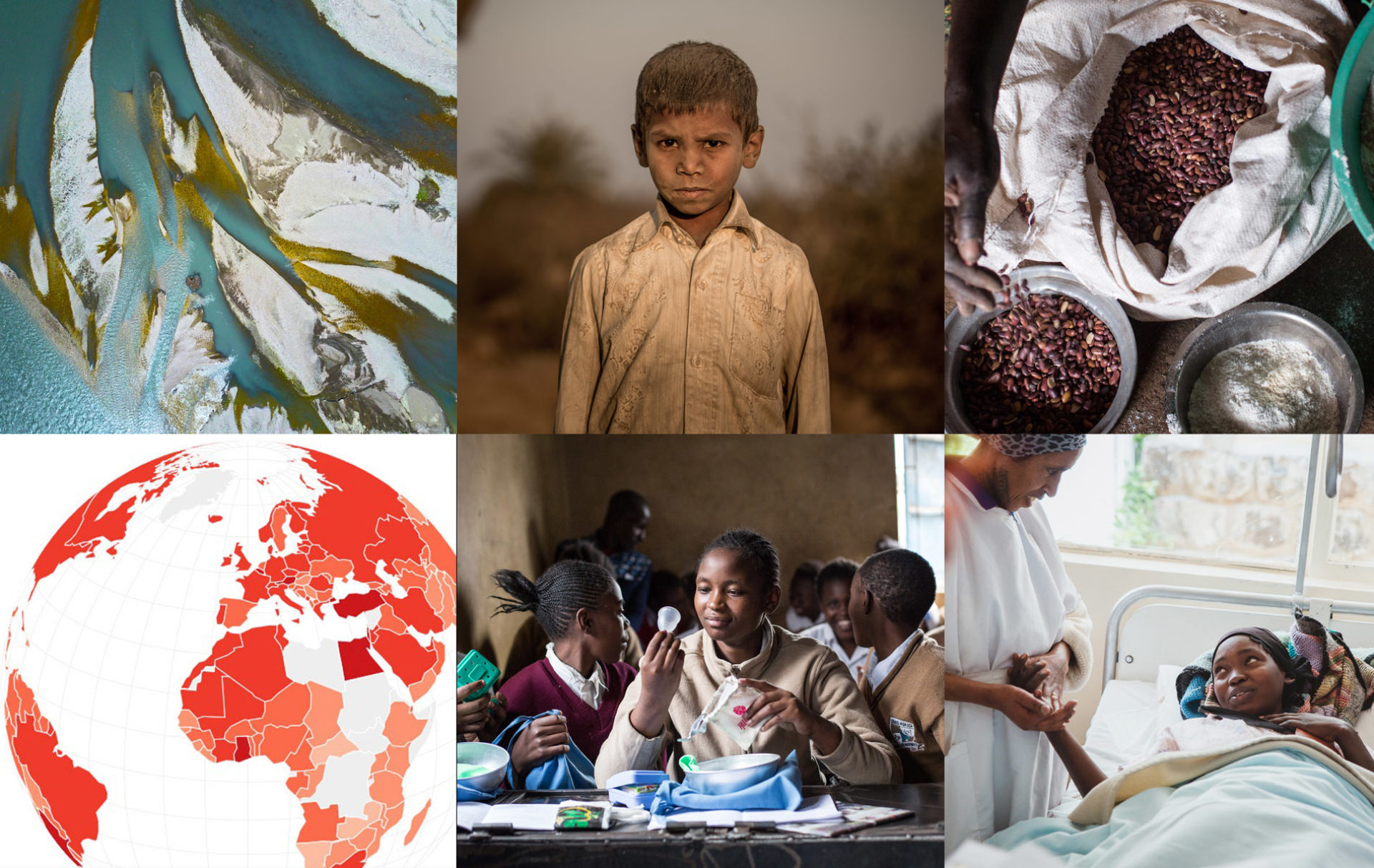 Spiegel Online and Lokaler have delivered a platform centered on the ideals of constructive journalism and data literacy. The main question in focus is: "Which options does each individual have to support the sustainable development goals?" Readers are addressed personally through data-driven elements, interactive tools and multimedia reports in order to provide answers and new perspectives on this issue.
Therefore, Spiegel Online and Lokaler have designed a mono-thematic dashboard publicly available on www.spiegel.de, which dives deeply into the sustainable development goals' statistical basis, so hard-to-grasp data can be easily interpreted. One sustainable development goal is covered every month with new pieces being published on a weekly basis. This project compiles both interactive features and reports, neatly arranged and meaningfully interconnecte.
This subpage offers different approaches to the subject:
The English version of the dashboard can be found here: http://www.spiegel.de/international/tomorrow/
The German version is published here: http://www.spiegel.de/uebermorgen
Project
image gallery
Click on any photo to view the image gallery lightbox at fullscreen.
Project links
Related videos