The hidden sources of clean water
Share
Riffreporter will explore and report on the natural sources of clean water, their role in sustainable development and the importance of intact nature for the supply of drinking water.
€119,831 Budget in Euros
2020 Final release date
3 Round winner
2 Locations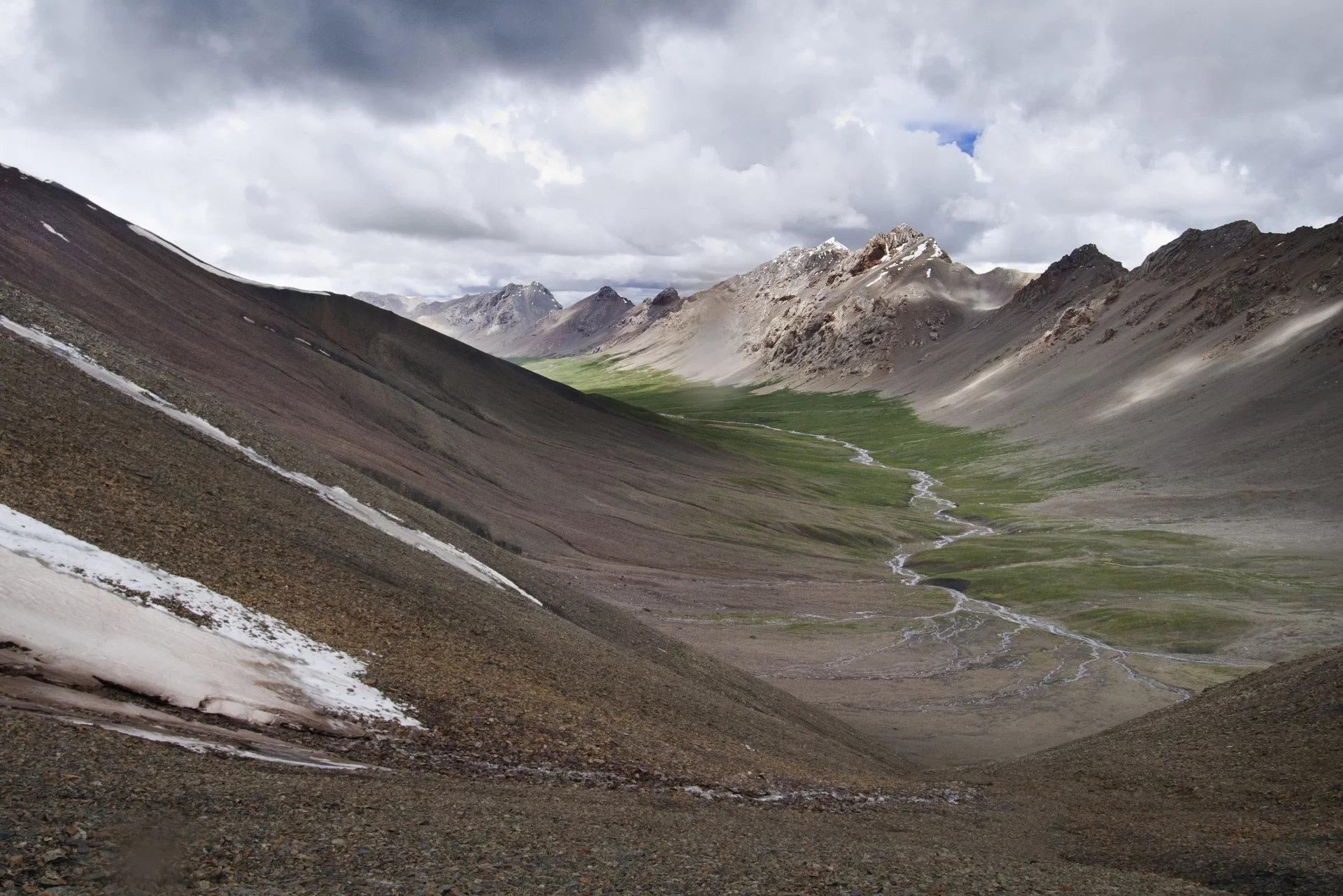 RiffReporter will investigate how the protection of wetlands, rivers and other natural ecosystems is connected to the supply of clean water and sanitation. Showing the interconnection between biodiversity and development to highlight scalable solutions for one of the most important yet highly underrated topics: the supply of clean water.
Project links
Publications