The hidden sources of clean water
Share
Riffreporter will explore and report on the natural sources of clean water, their role in sustainable development and the importance of intact nature for the supply of drinking water.
€119,831 Budget in Euros
2020 Final release date
3 Round winner
2 Locations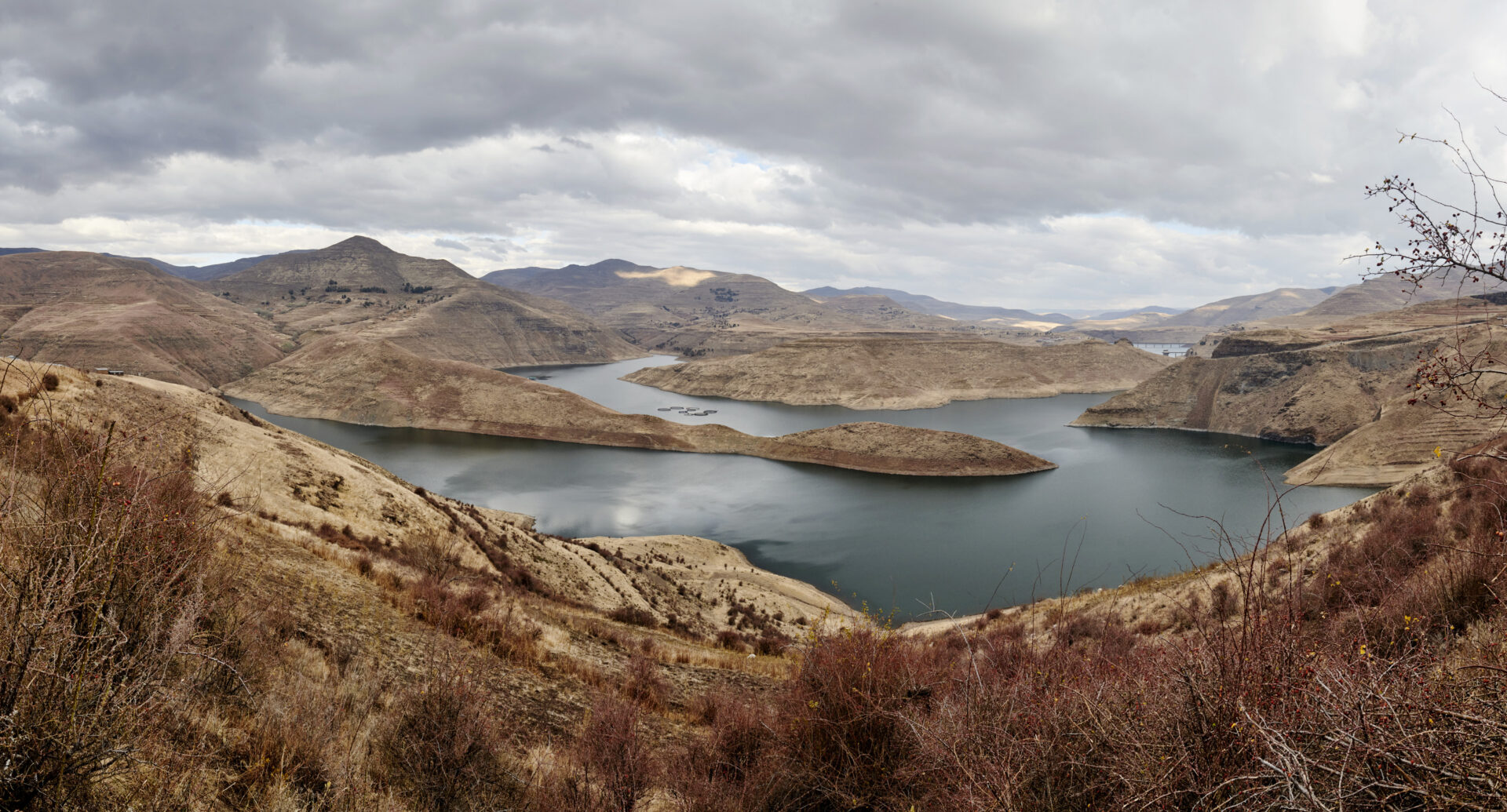 The hidden sources of clean water
When people think about clean water challenges, they think about wells, tabs and local pollution issues. But the true origin of water for hundreds of millions of people lie elsewhere: in ecosystems like rivers and swamos and in natural underground reservoirs. These "hidden sources of clean water" all share one feature – they are threatened by a host of factors, from deforestation to dam building and global heating both in Least Developed Countries and Europe. With innovative, participatory journalism, we want to enable the public to understand this existential and important problem of Sustainable Development Goal 6 and find solutions through international learning and cooperation in nature conservation and resource management.
RiffReporter will investigate how the protection of wetlands, rivers and other natural ecosystems is connected to the supply of clean water and sanitation. Showing the interconnection between biodiversity and development to highlight scalable solutions for one of the most important yet highly underrated topics: the supply of clean water.

Fotos: (c) Roger Jardine
Project
image gallery
Click on any photo to view the image gallery lightbox at fullscreen.
Project links
Publications
Related videos