The sky's the limit! / Horizons africains
Share
L'Express will journey across the African continent to explore innovative development projects born between heaven and earth, using geospatial, drone and solar technologies to inform policymakers and change lives of entire communities.
€112,300 Budget in Euros
2022 Final release date
4 Round winner
6 Locations
11 Durations in months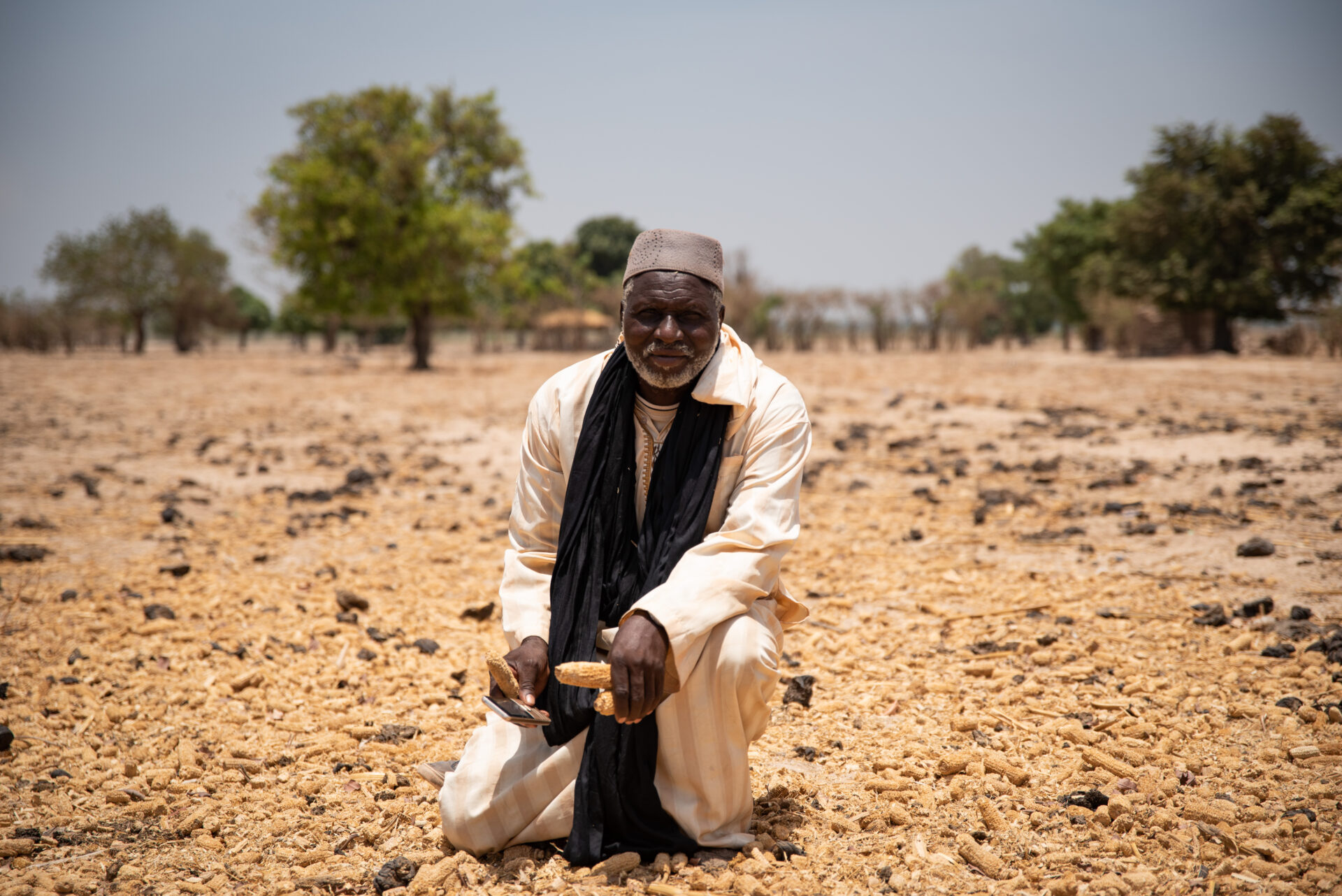 What if the future was written in the sky ? Many scientists and entrepreneurs on the African continent believe it's already happening. From lifesaving drones in Democratic Republic of Congo to satellite imagery used to boost farming in Burkina Faso ; from solar energy in Kenya to telemedicine in Ethiopia, "Sky's the limit! " embarks on a trip to meet these pioneers committed to fight poverty and support equal access to education and health at a time when Covid-19 has exacerbated pre-existing disparities.
"Sky's the limit!" offers a journey across Africa to explore 10 innovative projects. L'Express will meet citizens convinced that the sky holds the keys to a better future. Diving into local communities on the ground, our editorial project will examine the social impact of those services tested on the ground by farmers, doctors, pupils or mothers. Ten stories to read, watch and listen to in our digital and print editions.
Project
image gallery
Click on any photo to view the image gallery lightbox at fullscreen.
Project links
Publications