Vanity Fair's "Raise your Voices" is a series of portrait of activists, all young women living in developing countries. It is a printed article of four pages, an online version, a podcast with a different angle and some videos.
€120,000 Budget in Euros
2020 Final release date
3 Round winner
9 Locations
12 Durations in months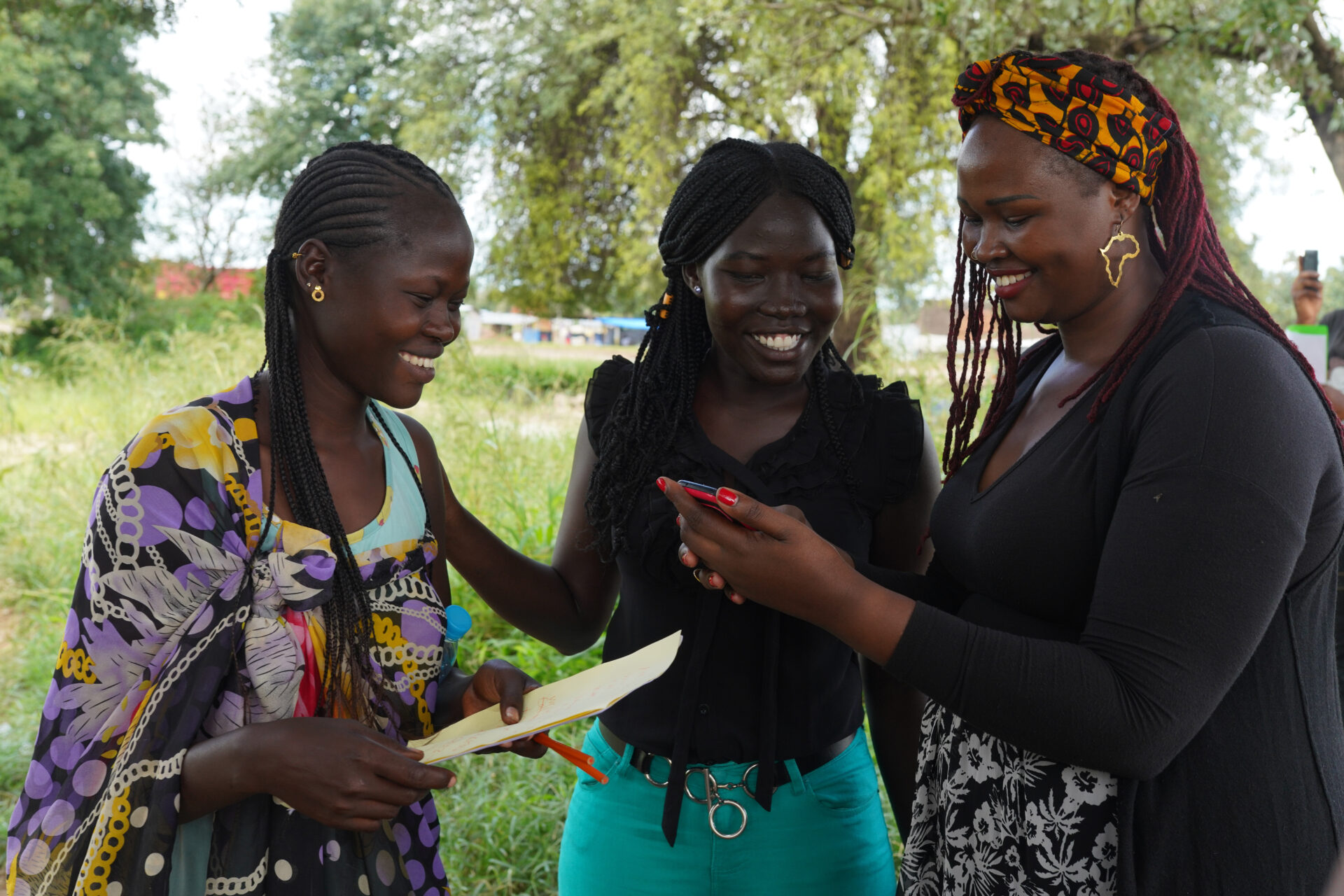 With the project 'Raise your Voices', Vanity Fair will focus on twelve resilient young women in different parts of the world who have by their actions changed their communities on issues such as poverty, hunger, education, health, gender equality and sanitation. The print edition will each month publish a four-page-feature. Podcasts and videos will be shared through its website and social media channels.


Project
image gallery
Click on any photo to view the image gallery lightbox at fullscreen.
Project links
Publications
Related videos