Not everyone wants to leave / Prendre la mer
Share
Les Jours will produce a yearlong reporting series focusing on Senegal and the migration route to the Canary Islands to uncover the social, economic and cultural reasons that shape a person's decision to leave one's country.
€103,500 Budget in Euros
2022 Final release date
4 Round winner
3 Locations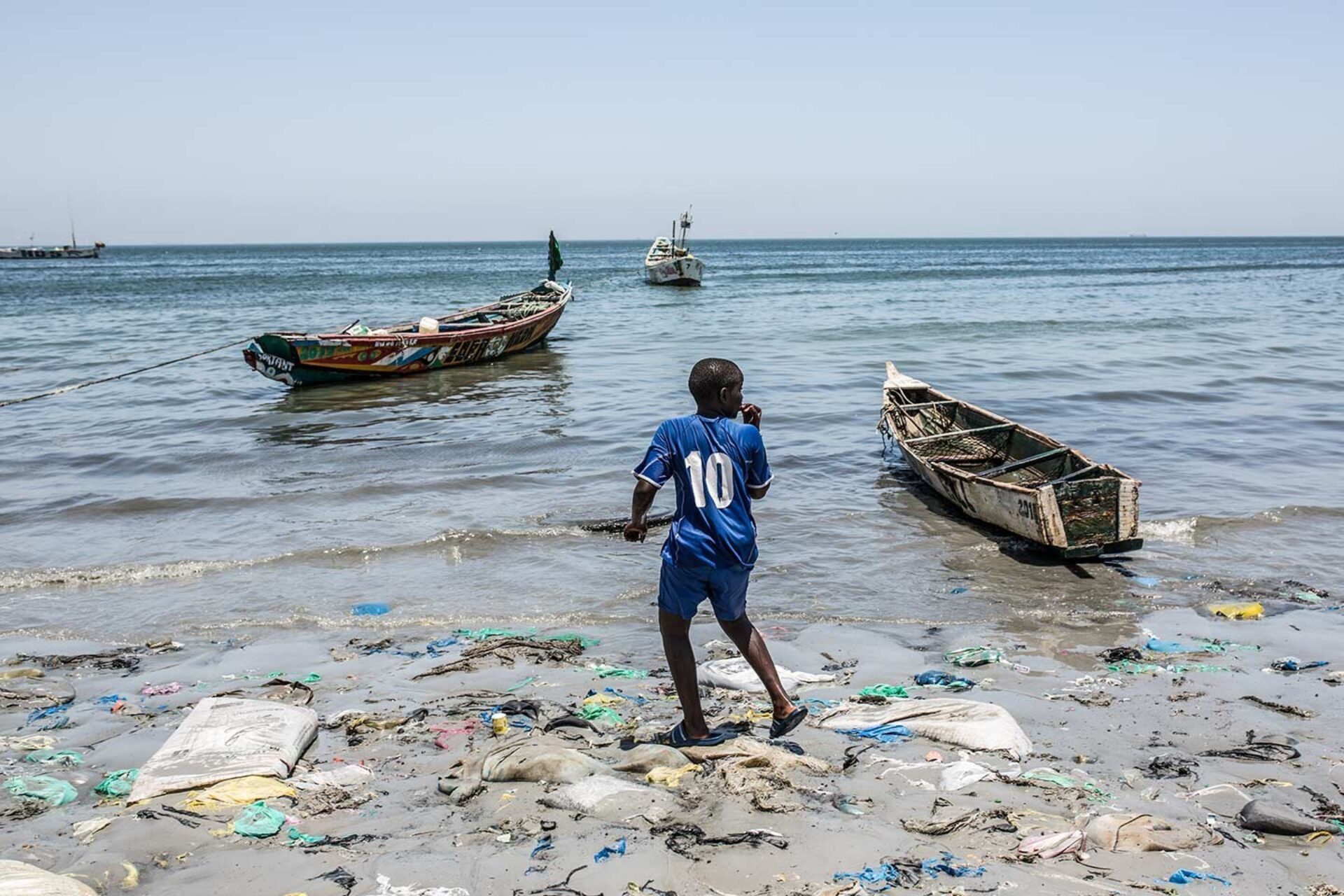 In mid October 2020, the young Doudou Faye, 14, died while trying to reach the Canary Islands from the coast of Senegal. Another tragic death on a old migration route that has seen renewed trac in 2020 : over 20.000 people have reached the Canary Islands from Senegal in 2020, and 12.000 during the months of October and November alone. A 10-fold increase over the previous year. What do Senegalese people think of this story ? How do the view migration ? What are the reasons behind the increasing departures ?Les Jours will produce a deeply reported series of articles on this migration route. Starting from Doudou and the symbol he became in Senegal, the team will investigate the causes of the recent explosion of departures, and the passionate debates about these issues in Senegal.
Project links
Publications