The Global Superbug Crisis
Share
The Bureau of Investigative Journalism will investigate how the growth of drug-resistant infections can threaten strong and resilient health systems, reporting from some of the world's poorest and wealthiest countries.
€129,500 Budget in Euros
2018 Final release date
2 Round winner
1 Location
12 Durations in months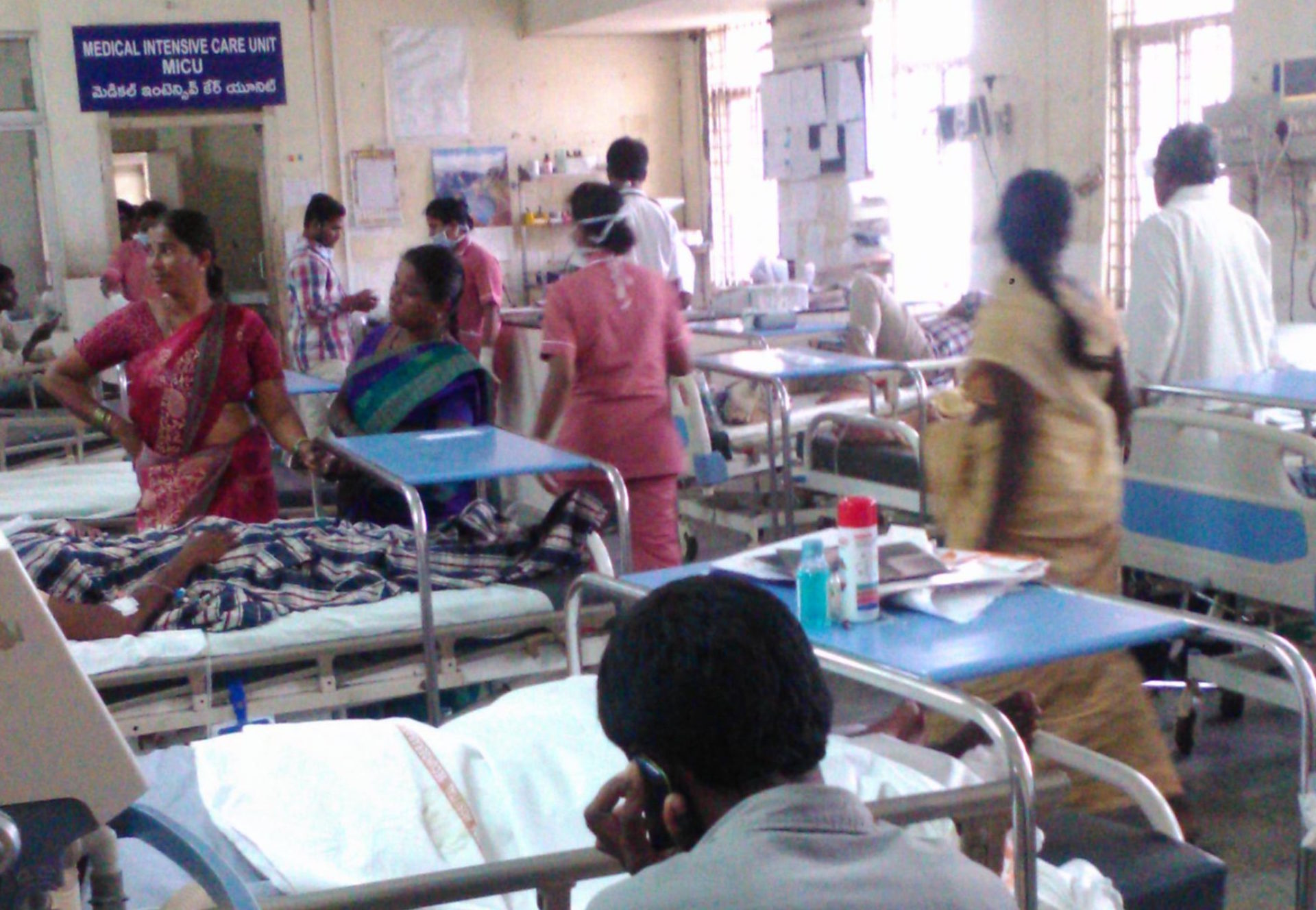 Superbugs are drug-resistant infections and have been called one of the biggest threats to global health and development. The overuse of antibiotics has led to the spread of drug-resistance, and could affect millions of people around the world, especially in developing countries.
Antimicrobial resistance has been described as the greatest public health crisis facing the world. Before penicillin was discovered people died from infections in unthinkable ways. For example, one man scratched himself on a rose thorn while gardening, and later died of septic shock. Antimicrobials not only treat infections but can also prevent them during surgery. This allows doctors to carry out treatments we now consider as standard in the west: Caesarean sections, hip replacements, chemotherapy for cancer. Without them these procedures might become too risky to carry out.

Currently 700,000 people die of resistant infections every year - and this is thought to be a low estimate - according to a report by ex UK government minister and Goldman Sachs economist Lord Jim O'Neill. His report estimated that by 2050 this death toll will rise to 10 million people. That's more people than are currently dying of cancer. Most of these deaths are likely to be in Asia and Africa, according to the O'Neill report – although the problem will affect people on every continent.
A lot has been written about antibiotic resistance problem from a US and European perspective, including a series of stories by the Bureau which appeared in the national newspapers in the UK. For example one revealed that superbugs are now killing more people than breast cancer.
As part of this new project, funded by the European Journalism Centre grant, we want to look at how antimicrobial resistance is affecting the poorest countries in the world, whose health systems and wider economies are likely to be most affected. Though some are making progress in meeting the Sustainable Development Goals, antimicrobial resistance threatens to to undermine work done in areas like health and poverty alleviation, and will test countries' governance and accountability.
For example, Malawi has made great progress in reducing deaths of children under five years old. But the number of newborn babies dying has remained stubbornly stable. Doctors say as resistance increases more babies will die from infections for which first-choice antibiotic don't work. Because of the limited supply of drugs in the country, experts fear rising resistance means the country will struggle to meet targets around further reducing child and baby deaths.
To report on this problem we will need to look at the underlying issues, including those concerning water, sanitation and hygiene, which explain how people are becoming infected in the first place; health systems; agriculture; and pharmaceuticals.
Project links
Publications
Related videos