Society will look at development issues through the lens of the jobs of exemplary individuals in some of the least developed countries, as well as into the wider framework conditions under which these jobs take place.
€136,440 Budget in Euros
2018 Final release date
2 Round winner
1 Location
12 Durations in months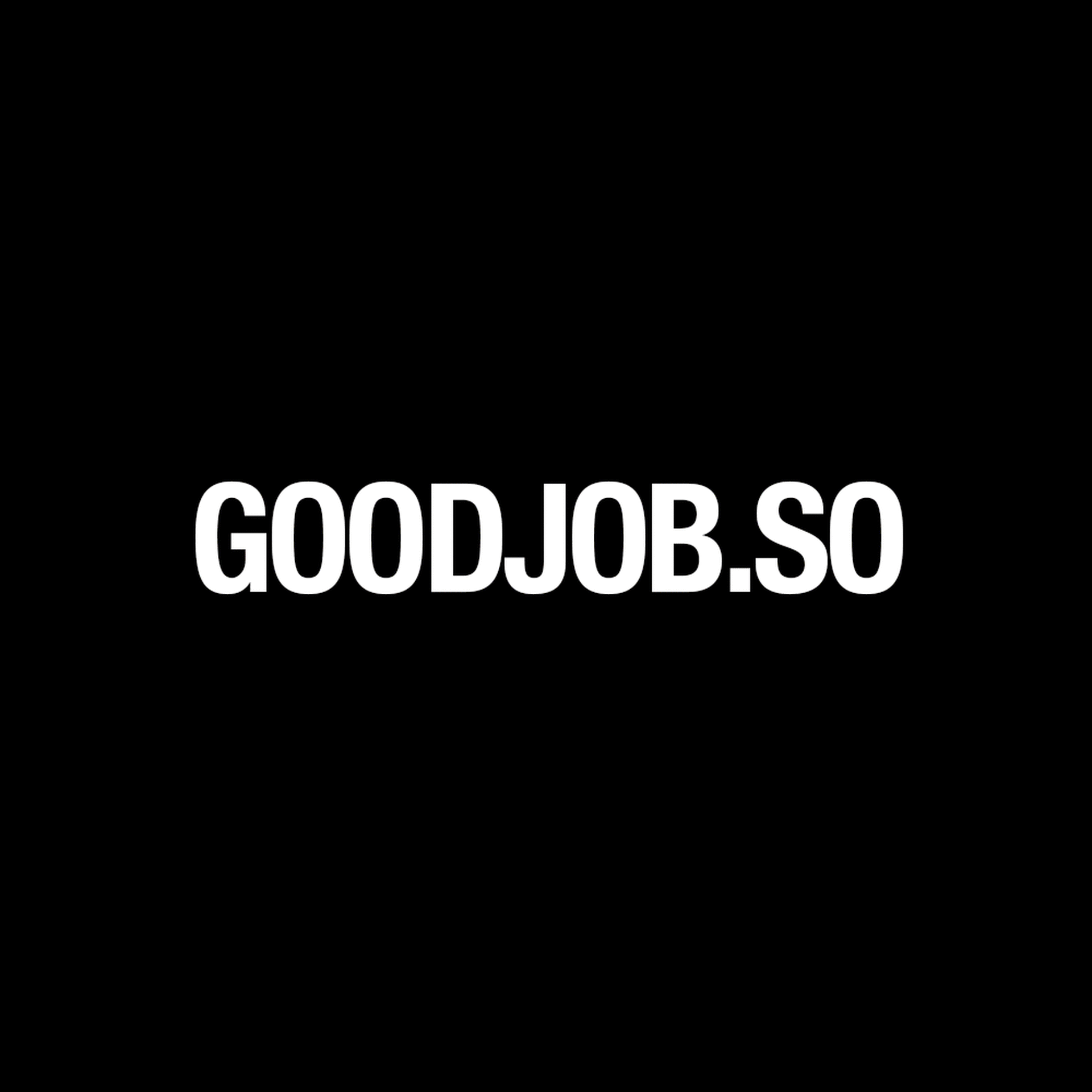 What is a good job? You can find smart and silly or useless jobs everywhere, but good ones? Jobs that make people happy, that help them feel they are unstoppable and useful for the general interest are not that easy to find. Each good job is a big business. Why? Because in such a chaotic world, feeling good about our main daily activity is crucial to feeling safe, happy and self-confident.
Here come unique stories of people who found solutions for them... and for others.