The failings of France's Foreign Aid Agency
Share
Disclose will investigate French development aid in African countries, and the lack of transparency in the use of public funds, through on the ground reporting and a series of investigative stories.
€100,075 Budget in Euros
2020 Final release date
3 Round winner
7 Locations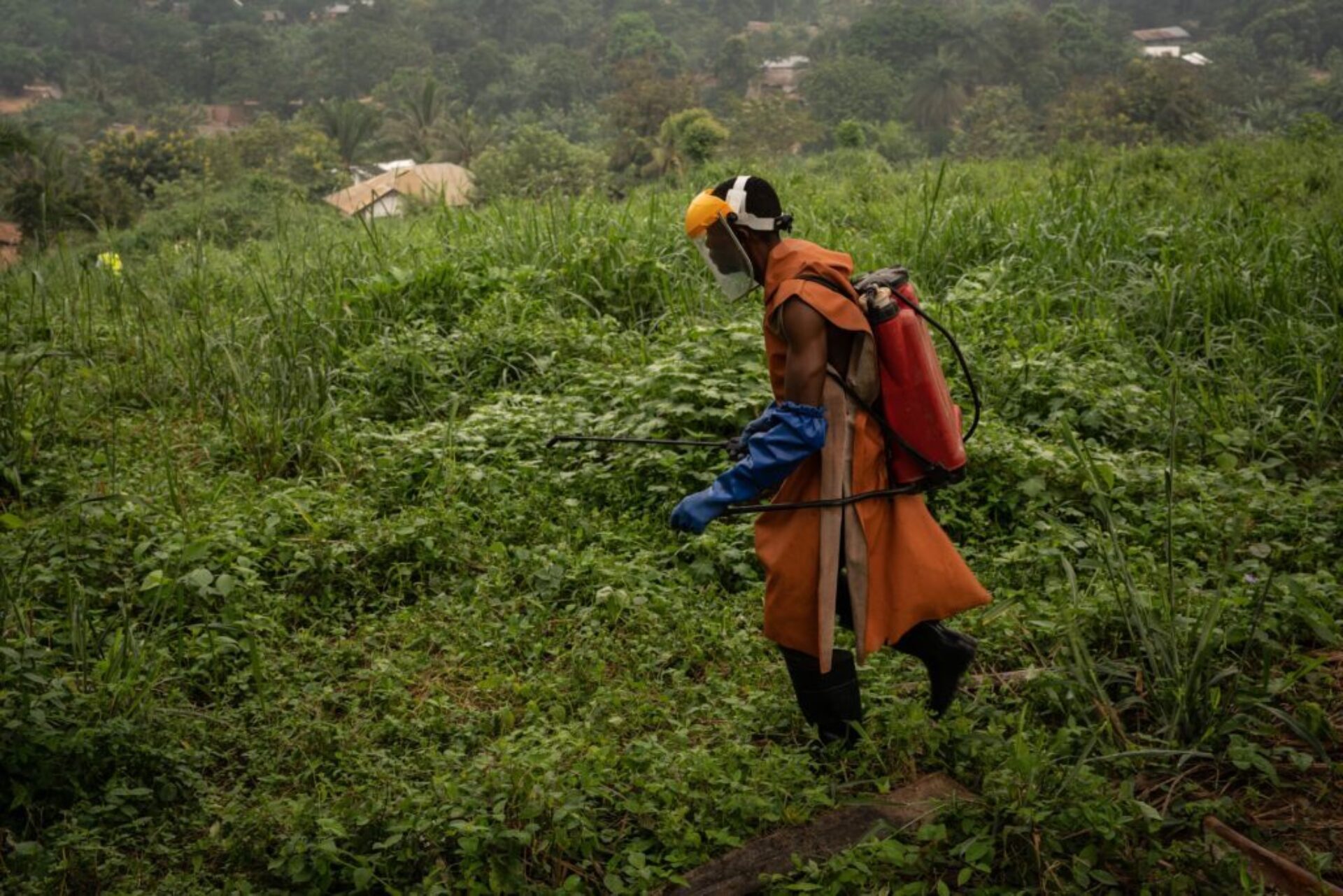 The development agency of the French state, Agence française de développement (AFD) is one of the largest donors in the world. It invests over $10bn per year - much in of it in Africa, in countries with high levels of corruption. Yet, the AFD is also one of the world's most opaque aid agencies. Take for instance one of its largest-ever projects. Over the past few years, the AFD spent 191 million euros on improving roads in Côte d'Ivoire, yet the only publicly available description of this project is two pages with vague goals. It's impossible to know which companies were contracted, the results of audits or evaluations, or even whether the project reached their own goals.
Disclose's investigation will expose the lack of transparency of the AFD and compare it with more accountable institutions such as DFID (United Kingdom) or KfW (Germany). To lift the veil of secrecy, they will do a series of articles on AFD projects in Africa (where most of the funds go). They will investigate the impacts of those projects, and where the money went.
Project links
Publications