Cry like a Boy: because being tough all the time hurts
Share
Travel with Euronews across Africa to discover the stories of men buckling under the pressure to conform to traditional gender roles, and meet those who are defying centuries of stereotypes.
€120,000 Budget in Euros
2020 Final release date
3 Round winner
5 Locations
12 Durations in months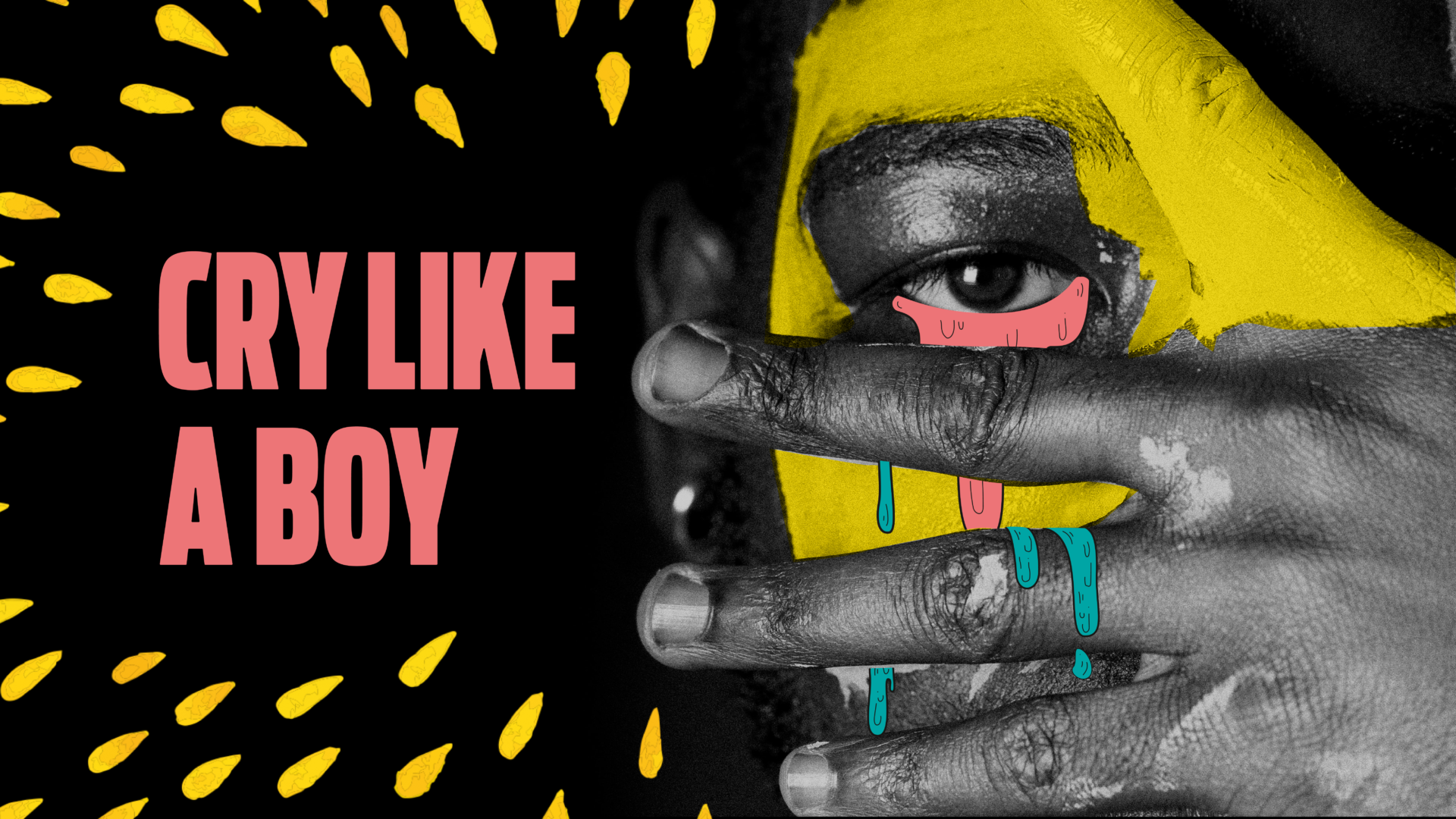 Throughout the following year, Euronews will bring you stories of men defying centuries of stereotypes to promote discussion on global healthy masculinity.
An original podcast and series brings listeners to five African nations to show that finding new ways of being a man is a universal challenge and, most importantly, that men need to step up and be part of the solution to the lingering issues at the root of gender inequality.
Cry like a Boy will be released in English and French and is part of a year-long reporting project supported by EJC and the Bill and Melinda Gates Foundation.
What is toxic masculinity?
In many societies around the world, men are expected to be tough and in control, successful and dominating, aggressive, and brave.
These behaviours are seen as typically "masculine". Even positive.
But when toughness, disregard for danger, and desire to control, happen at the expense of tolerance, compassion, and equitable behaviour, things turn negative quite quickly.
"The ideas, the norms, the attitudes that we raise boys around to think that we're dominant, that violence is the way to resolve problems, that we're superior to women, that only being heterosexual is the only way one can be. We call that group of ideas that cluster of ideas toxic masculinity", explains Gary Barker, CEO and founder of Promundo.
Project
image gallery
Click on any photo to view the image gallery lightbox at fullscreen.
Project links
Publications
Related videos