An Online Crash Course in the Global Goals
Share
An online crash course in the Global Goals that shape the world (or don't).
€150,000 Budget in Euros
2016 Final release date
1 Round winner
1 Location
12 Durations in months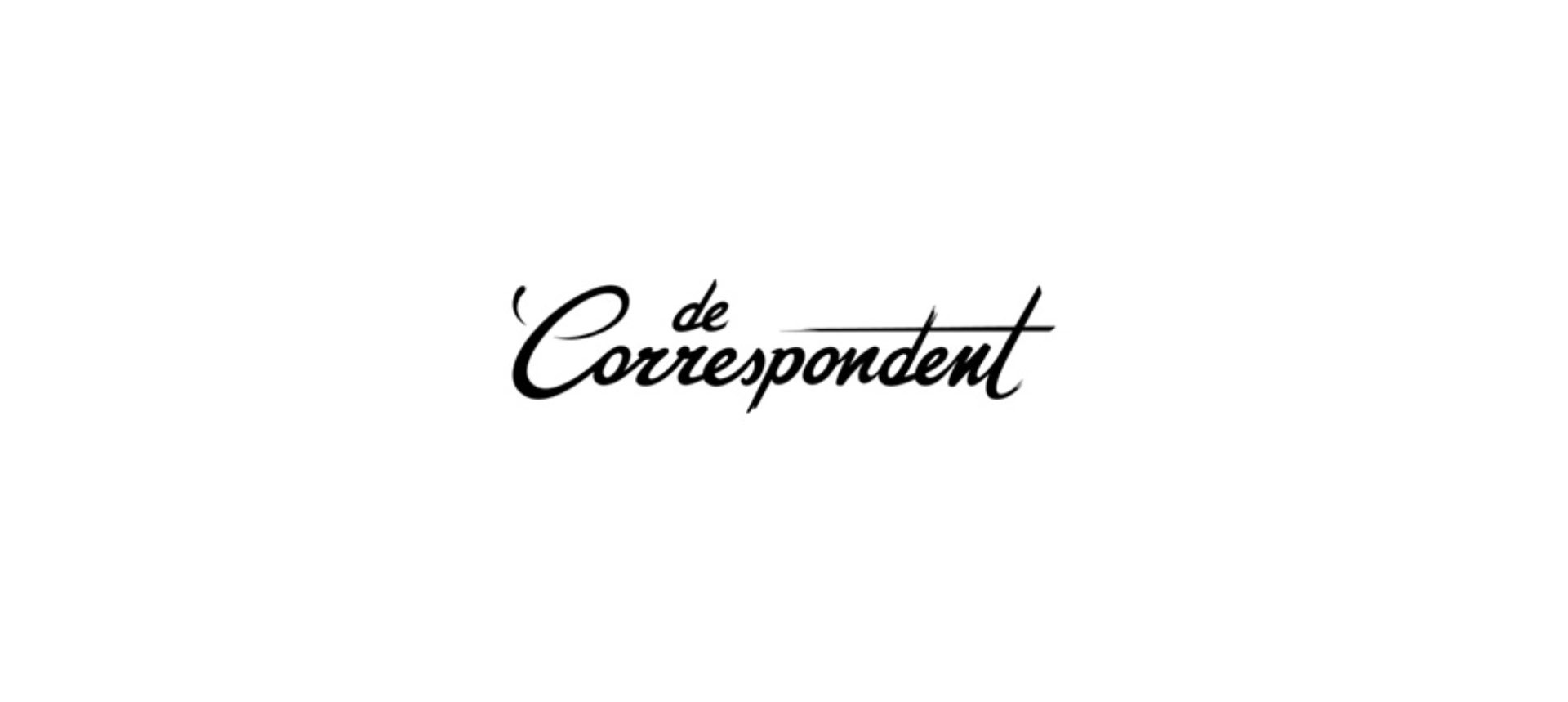 De Correspondent has launched an online crash course on the Global Goals. The crash course gives an insight in world politics, taking readers step-by-step through an ever-growing collection of stories on how the world seeks to address its biggest problems.
The crash course starts off with a basic explanatory piece that asks the big questions about the Global Goals. It then takes readers on a step-by-step journey towards more in-depth knowledge on how the Global Goals shape our world.

The core focus of the platform is the creation of a better learning experience, including advanced infographics, online video and interactive design built in an audience friendly way.
Illustration by Tjarko van der Pol

Project
image gallery
Click on any photo to view the image gallery lightbox at fullscreen.
Project links
Publications