Africa Science Focus
Share
Africa Science Focus is a weekly podcast looking at the impact of science on people in LDCs in sub-Saharan Africa. It has been created by SciDev.Net's team in Nairobi and includes contributions from journalists across the region.
€119,881 Budget in Euros
2020 Final release date
3 Round winner
6 Locations
12 Durations in months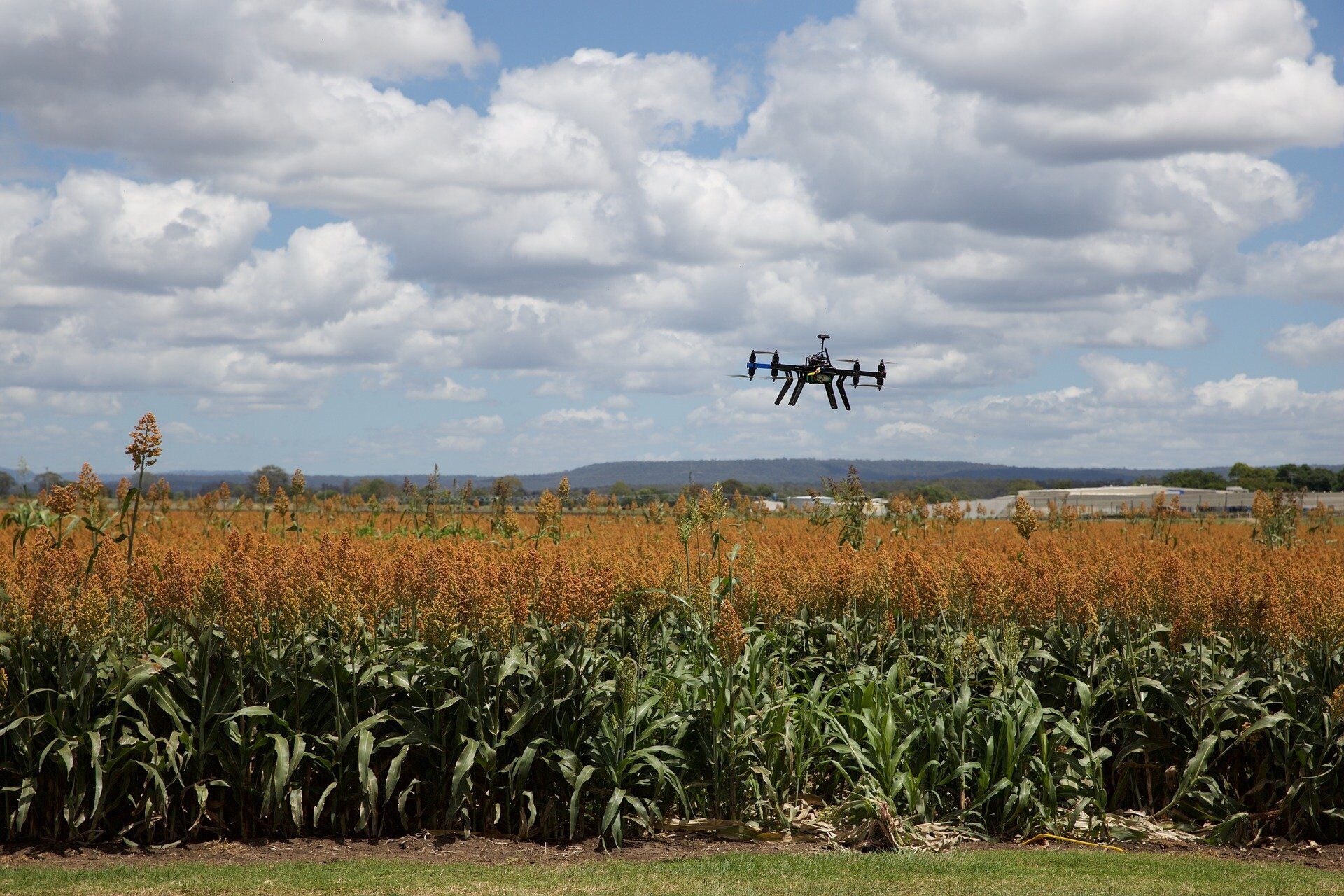 SciDev.net will launch a weekly podcast looking at science and health in sub-Saharan Africa, giving African journalists a platform to talk about how science affects their communities and giving African researchers an opportunity to highlight their work to European and African audiences.
Project
image gallery
Click on any photo to view the image gallery lightbox at fullscreen.
Project links
Publications